This year has been a strange one for the world's leading, largest, and most popular cryptocurrency, bitcoin. After dipping down to the $5,300 level during the early part of last year, when COVID hit, the coin surged to more than 10 times that amount and set a record high above $63,000 in April 2021. But, since then, in just a few months, bitcoin (BTC) has plummeted down to the $32,000 mark in a major selloff.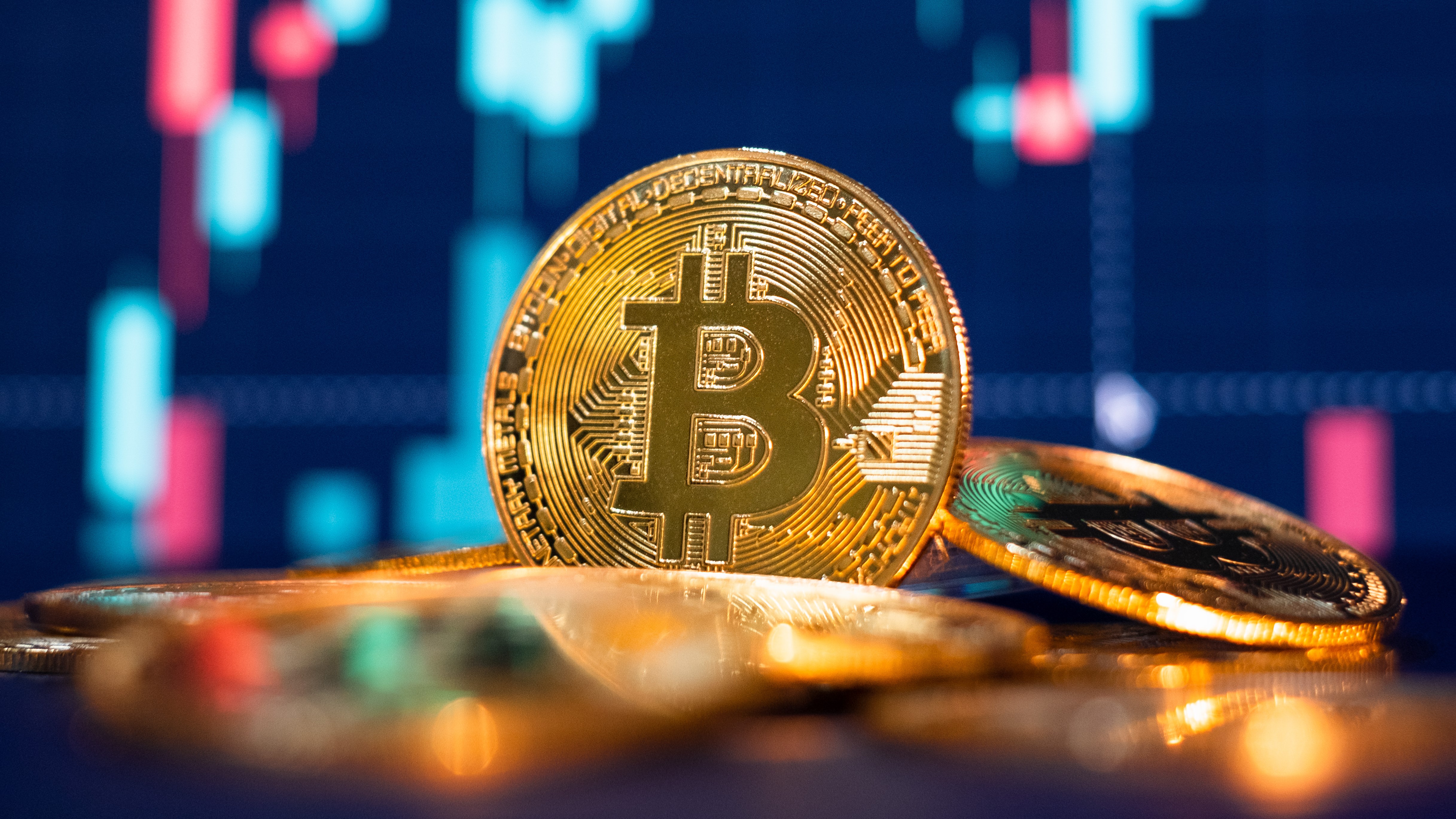 Price charts tell part of the story and reveal an area of consolidation just above the $32,000 zone as if the coin is trying to figure out where to go from here. What's in the cards for BTC throughout 2021? It's impossible to say for sure, but here's a look at some of the forces behind recent price moves. They could help point the way toward a bright or not-so-bright future for the beloved crypto.
Inflation
What's bad for the general economy is usually good for cryptocurrency, which could foreshadow positive scenarios for bitcoin and other markets leaders heading into the third quarter of 2021. Inflation in the retail sector and fuel markets has already shown itself to be formidable. As the cost of living rises, investors tend to look for alternative places to park their capital, like precious metals and cryptocurrency.
More Traders
With so many people wanting to learn bitcoin trading, interest in the entire crypto universe has never been higher. Working adults who spend a few hours online each week as crypto traders can earn a supplementary part-time income if they study enough to make educated trading decisions. The mere fact that more people are engaged in solo, at-home trading is healthy for the price of BTC and other alt-coin leaders.
Growing institutional Acceptance
In the past five years, institutional acceptance has been one of the main forces behind the overall rise in BTC's price. Organizations like PayPal, Tesla Motors, and hundreds of retailers have finally recognized the inevitability of cryptocurrency as a long-term form of value, monetary exchange, and economic worth. The entire decade of the 2020s will likely see an increase in this phenomenon as more financial and governmental institutions come to view the coin as a major player in the global economy.
Continuation of COVID Pandemic
The never-ending COVID pandemic might be another booster shot for BTC, at least as some of the world's largest and most developed nations, like Japan, see the need for continued lockdowns and other measures that feed into the cryptocurrency as a haven mentality. If pandemic-related problems continue through the end of the year, BTC could be in for yet another price rise.
Ease of Buying
Not more than five years ago, individuals who wanted to buy bitcoin had a hard time with it. Exchanges were relatively new, and only a tiny percentage of the population even knew what crypto money was, much less how to invest in it. Nowadays, there are an array of apps that allow trading 24/7/365. And, it's not necessary to be tech-savvy to buy, hold, sell, trade, or swap any number of coins right from a smartphone.