As the biggest event in American sports approaches, NFL odds are shifting, and fans are getting excited about the big game. But to fully enjoy the Super Bowl, you'll need more than just a TV and some snacks – you'll need the right gadgets to enhance your viewing experience. 
Whether hosting a Super Bowl party or just watching from the comfort of your home, these gadgets will take your game day to the next level. So sit back, relax, and get ready to find out what you need to make your Super Bowl experience as epic as possible.
1. Smart TVs
One of the best ways to watch the Super Bowl is on a big, high-definition TV. But if you don't have a newer model, you may not be able to access all of the streaming options available. That's where smart TVs come in. 
These TVs are equipped with internet connectivity and a range of apps, including streaming services like Netflix, Hulu, and ESPN. You can watch the Super Bowl live on TV or rush through your favorite app. Plus, many smart TVs come with voice control, so you can easily pause, rewind, or fast-forward the game without fumbling for the remote.
2. Streaming Devices
If you don't have a smart TV or want to watch the game on a smaller screen, you can use a streaming device to bring the game to your TV or computer. The most popular options include the Amazon Fire Stick, the Google Chromecast, and the Roku Streaming Stick. These devices plug into your TV's HDMI port and allow you to stream content from various apps, including those broadcasting the Super Bowl.
3. Portable Speakers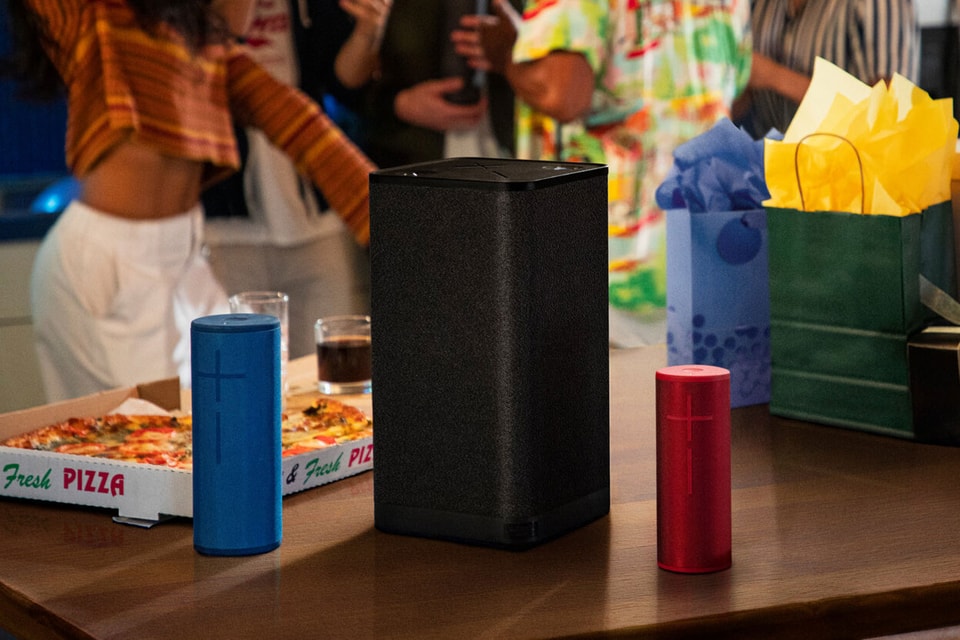 The Super Bowl is an event that's meant to be enjoyed with friends and family, and what better way to set the mood than with some great music? Portable speakers are a must-have gadget for any Super Bowl party, and there are plenty of options to choose from. 
Bluetooth speakers like the JBL Flip 5 or the Ultimate Ears WONDERBOOM are compact and easy to take with you wherever you go, and they offer powerful high-quality sound. For a more immersive experience, you could go for a home theater system like the Sonos Beam, which connects to your TV and lets you control the music and sound from your phone or voice.
4. Game Consoles
The Super Bowl isn't just about watching the game – it's also about playing along. A game console can provide hours of entertainment, whether you're into sports games or want something to pass the time during halftime. 
The two most popular options are the Sony PlayStation 5 and the Microsoft Xbox Series X, which offer a wide range of games and online multiplayer options. You can get in on the action with a gaming PC, smartphone, or tablet if you don't have a console.
5. Mobile Phones
In today's world, most people have a smartphone with them at all times, and you can use these devices for much more than just making calls and sending texts. With your mobile phones, you can browse the internet, check the latest Vegas NFL odds, and bet on your favorite teams anywhere and anytime.
Many smartphones can stream video content, which means you can use your phone as a portable streaming device for the Super Bowl. All you need is a strong internet connection and a streaming app, and you'll be able to watch the game virtually anywhere. 
Some popular streaming apps include CBS All Access, ESPN+, and the NFL Mobile app, which offer live and on-demand coverage of the Super Bowl. Ensure you have a good data plan or access to Wi-Fi, as streaming video can use up a lot of data.
In conclusion, many gadgets can help you enjoy the Super Bowl. There are plenty of options from smart TVs and streaming devices to portable speakers and game consoles. Remember to also have some snacks and drinks on hand to keep yourself satisfied throughout the game and, of course, take advantage of all these devices to check NFL lines in anticipation of the next Super Bowl.